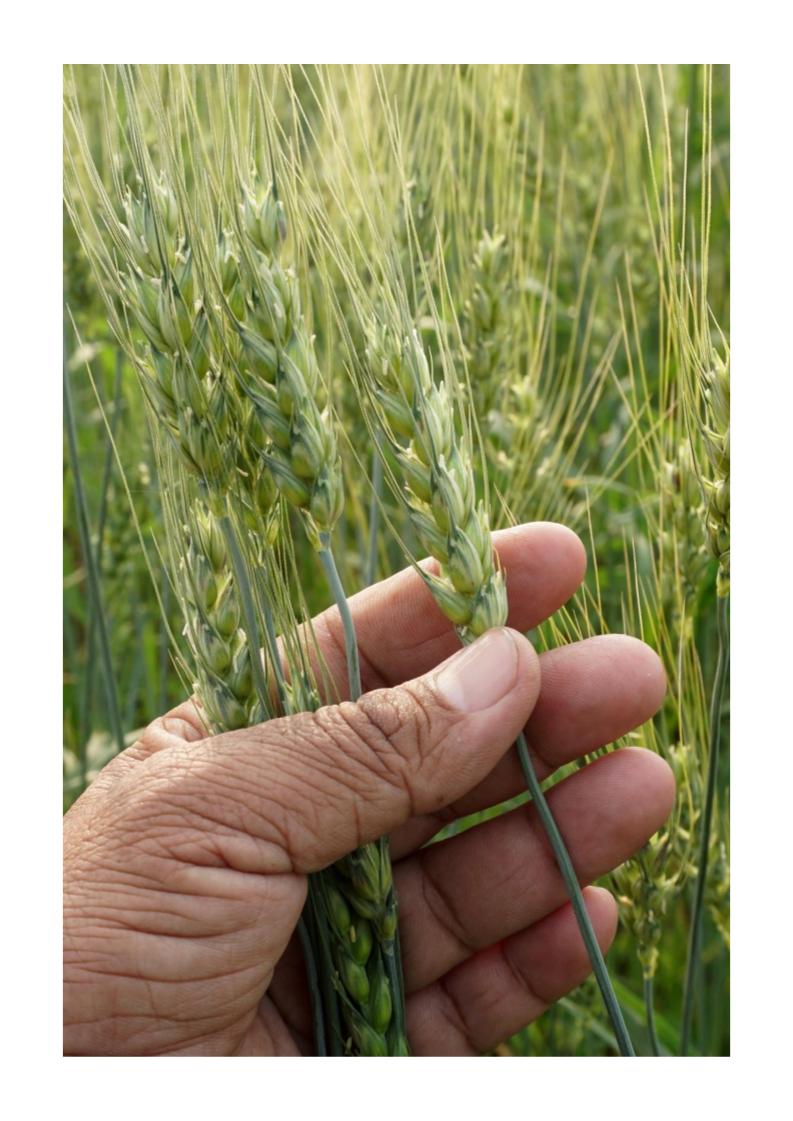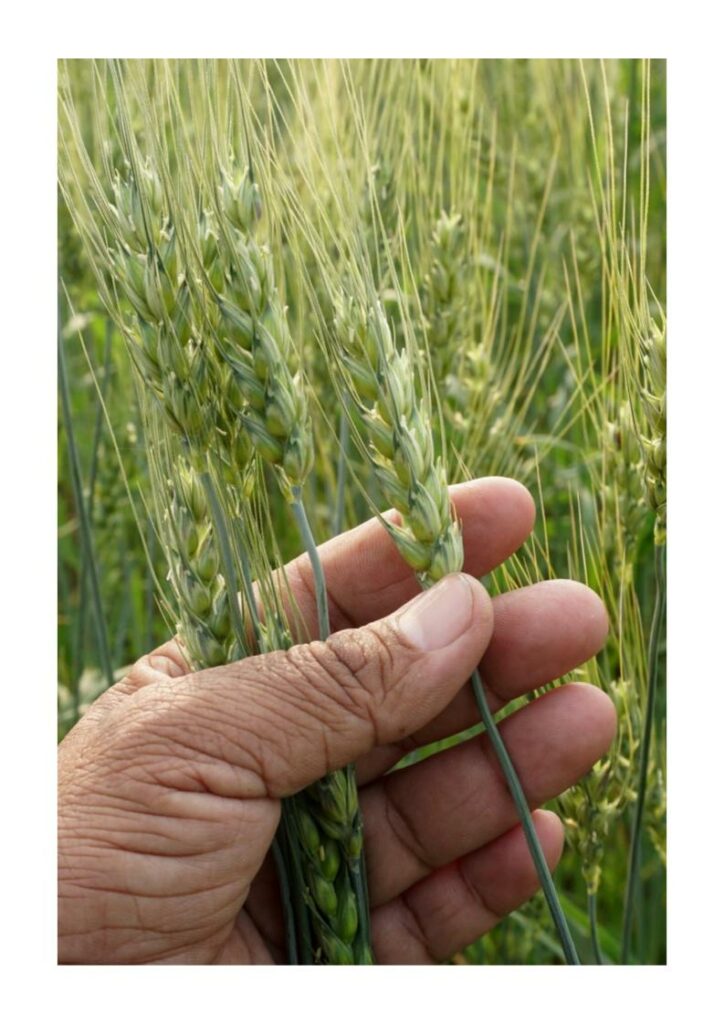 THINK OF THE RESOURCES NEEDED TO
SCREEN YOUR BARLEY CANDIDATES
High-throughput with GlycoSpots MINI-LAB Barley Screen Platform
It can be a huge and painstaking task to assess and select the next generation of malt barley among hundreds or maybe thousands of candidates.
GlycoSpots Barley Screen Platform enables you to analyse the diastatic power and alpha amylase activity by use of our proprietary microtiter plate format. Besides our Barley Screen test kits, we also offer you the smartest and smallest plate reader in the market at a very competitive price.
The GlycoSpot Barley Screen Platform makes it possible to screen hundreds of barley candidates per day shortening the time needed to screen.
WHY HIGH-THROUGHPUT IS IMPORTANT TO
OPTIMISE YOUR SCREENING FACILITY
Optimise your screening facility
In any laboratory setting screening hundreds or even thousands of samples can be a huge task. You need to allocate considerable resources including many work hours and invest in expensive and maintenance-high equipment. There is also the risk of including assay-to-assay and even day-to-day variation when screening hundreds samples over many assays, days or weeks.
GlycoSpot has developed the microtiter plate-based Barley Screen platform. This platform enables malt houses and breeders to analyse hundreds of samples per day for the level of alpha amylase and diastatic power. The Barley Screen platform delivers results with high accuracy, high speed and at limited cost, outcompeting all other options in the market today.
GlycoSpots Barley Screen platform enables you to generate consistent results, analyse large number of samples, reduce daily variations and reduce your labour costs.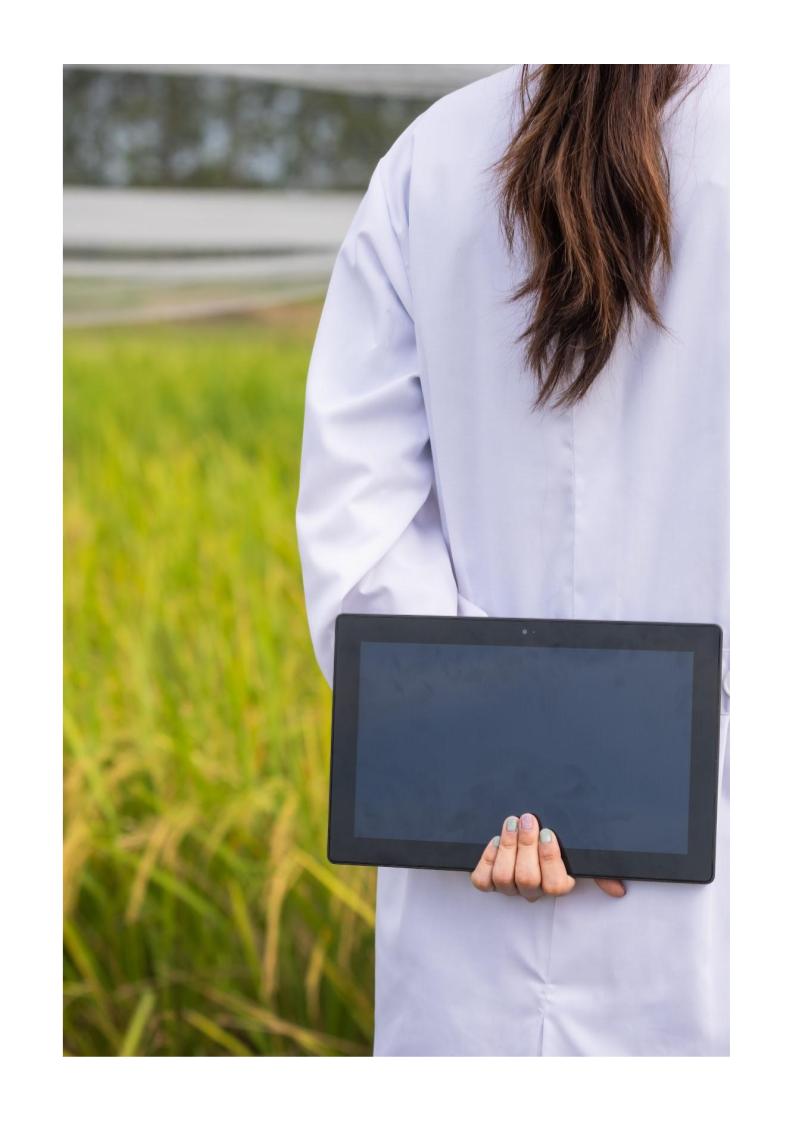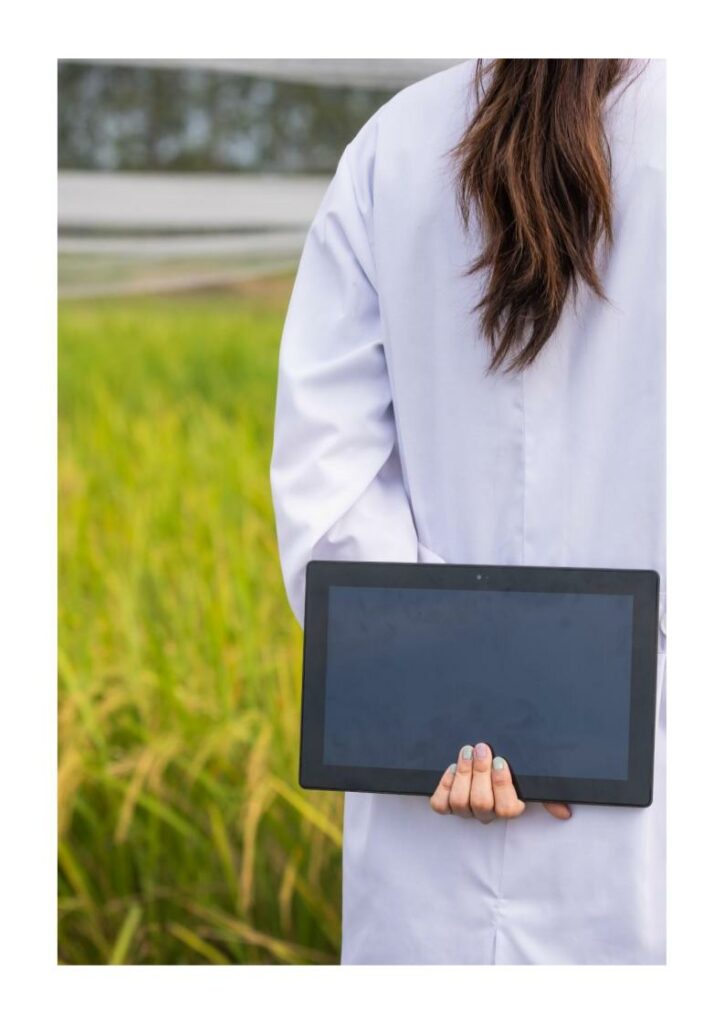 THE MINI-LAB BARLEY SCREEN TECH-CASE
High-throughput analysis with GlycoSpot MINI-LAB
GlycoSpot can provide you with a complete MINI-LAB tech-case with all you need to be able to perform the Barley Screen. The MINI-LAB contains the small portable CRUX plate reader, electronic multichannel pipettes, including software to read data – all at a very affordable pricing model. When not in use, the CRUX plate reader is so small it can be stored in any desk drawer or put back in the MINI-LAB tech case.
Data can easily be exported for further processing in any relevant data analysis program.
A key argument for choosing our GlycoSpot MINI-LAB Barley Screen is, the limited costs associated, when compared to automated analyzers or standard plate readers. Alone the yearly maintenance costs of automated analyzers easily covers the price of running our MINI-LAB platform. In the supply agreement the calibration service is included.
SPECS, SPEED & THROUGHPUT
A fast and reliable assay built on three simple steps:
extraction, assay and measurement
GlycoSpot provides premeasured chemicals and all the necessary utilities that allows you to perform accurate results faster. In a standard setup with SIRIUS MINI-LAB, you can analyze up to six samples in 30 minutes.
The Diastatic Power test kit lets you analyze regular and green barley malt, high DP-malt, malt extract as well as regular wheat malt – at a quantifiable measurement range of 30-900 °WK.
The alpha amylase test kit lets you analyse regular and high-diastatic power barley malt – at a quantifiable measurement range from 20 – 100 DU/g  with limit of detection at 4 DU and limit of quantification at 12 DU.
We are happy to show how MINI-LAB by GlycoSpot can simplify your analyses:
Book a Demo and see how these simple assays work >>>