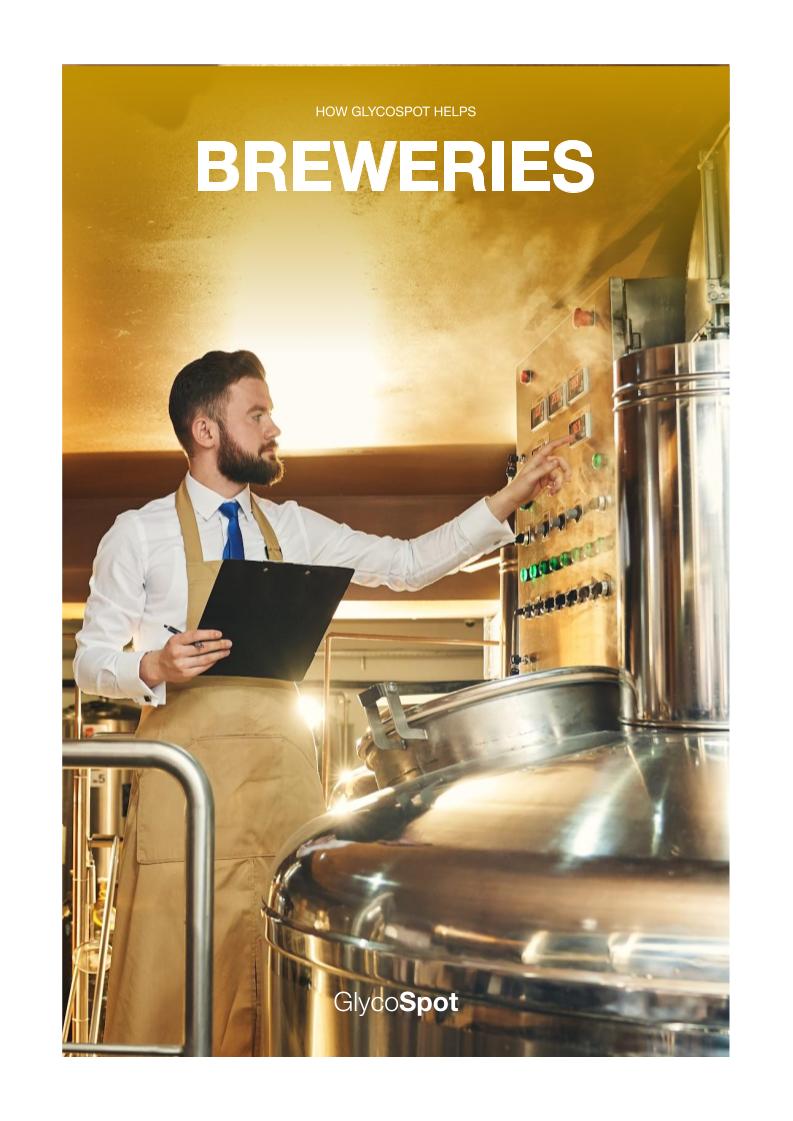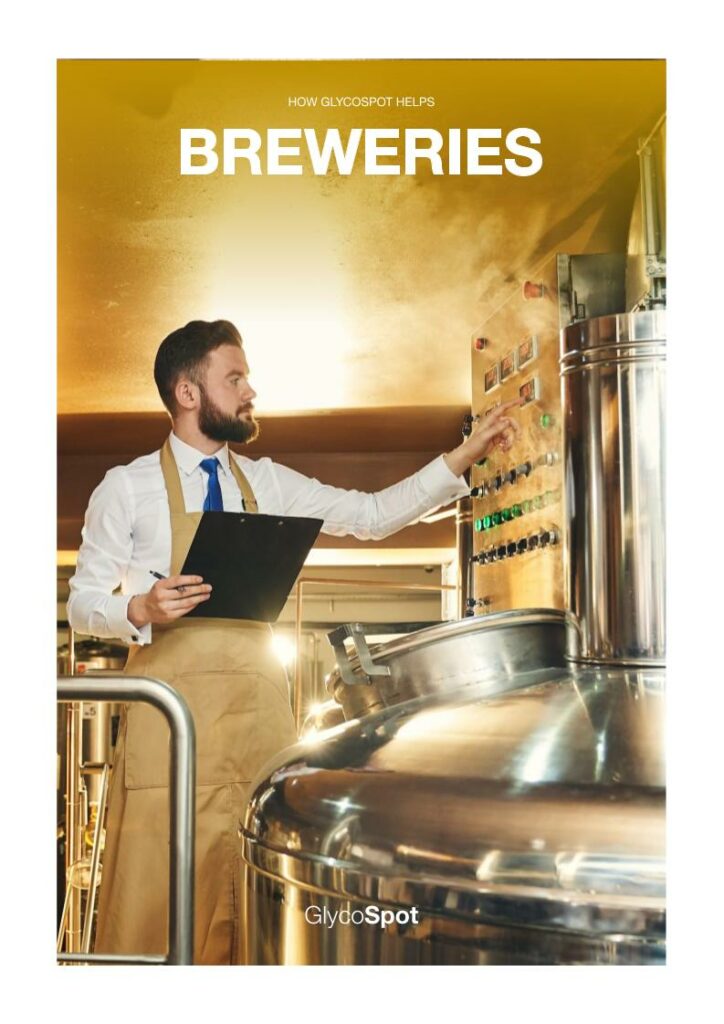 WHY AMYLASE IS IMPORTANT TO
Intake control that improves product quality and yield
GlycoSpot has observed up to a 20% variation in diastatic power from the same malt lot provided by a recognized supplier. The variation is expected as larger malt shipments consist of several batches that cannot be characterized by a single mean number of amylase activity. This is critical as amylases are responsible for the degradation of starch into fermentable sugars, which determine the yield of the brew. Breweries can be vulnerable to varying malt quality as their production depends on sufficient diastatic power. Intake control of malt amylase levels is an effective way of identifying issues early in the value chain that can impact product quality and yield.
However, there hasn't been an easy way of doing this, and in most cases, the brewers have placed their trust in the certificate of analysis from their supplier. The GlycoSpot Platform has made intake control of diastatic power possible.
Breweries can now benefit from detecting these variations and adjusting malt dosage accordingly without compromising the taste and quality of the final brew.
This leads to more consistent brews and an improved production economy.
THINK OF YOUR INCLUSION FACTOR
Increase yield or reduce cost with the GlycoSpot Platform
WHY
The malt that goes into the mash can be a mix of several batches, and variations in amylase activity can be expected. Malt is costly, and using the right amount is essential to improve the overall production economy.
HOW
By analyzing the diastatic power using the GlycoSpot Platform, the recipe can be adjusted accordingly. More consistent brews are achieved when the dosage of distilling malt is based on amylase activity. At a high diastatic power, you may reduce the amount of malt, and at a low diastatic power you may need to increase the amount of malt to ensure yields.
WHAT
A malt consumption of 70 tons/day and a 1% malt reduction will result in annual savings exceeding €100k. GlycoSpot test methods will cost you only a fraction of the savings.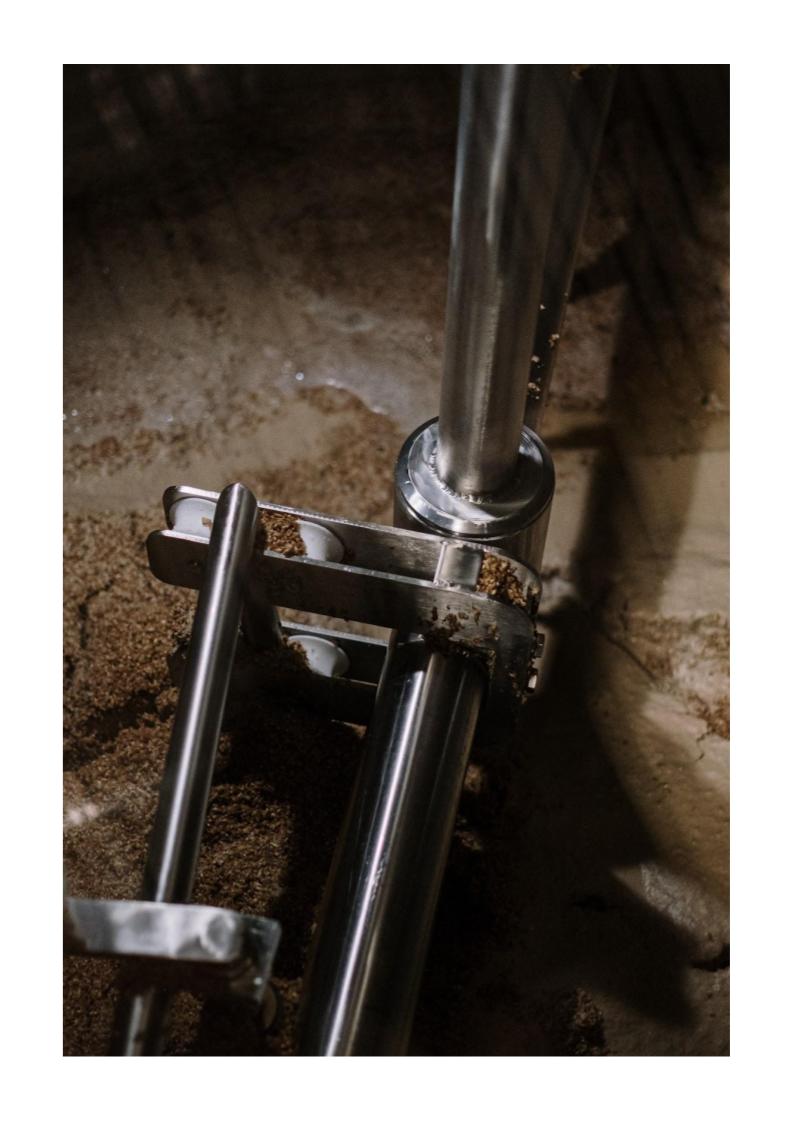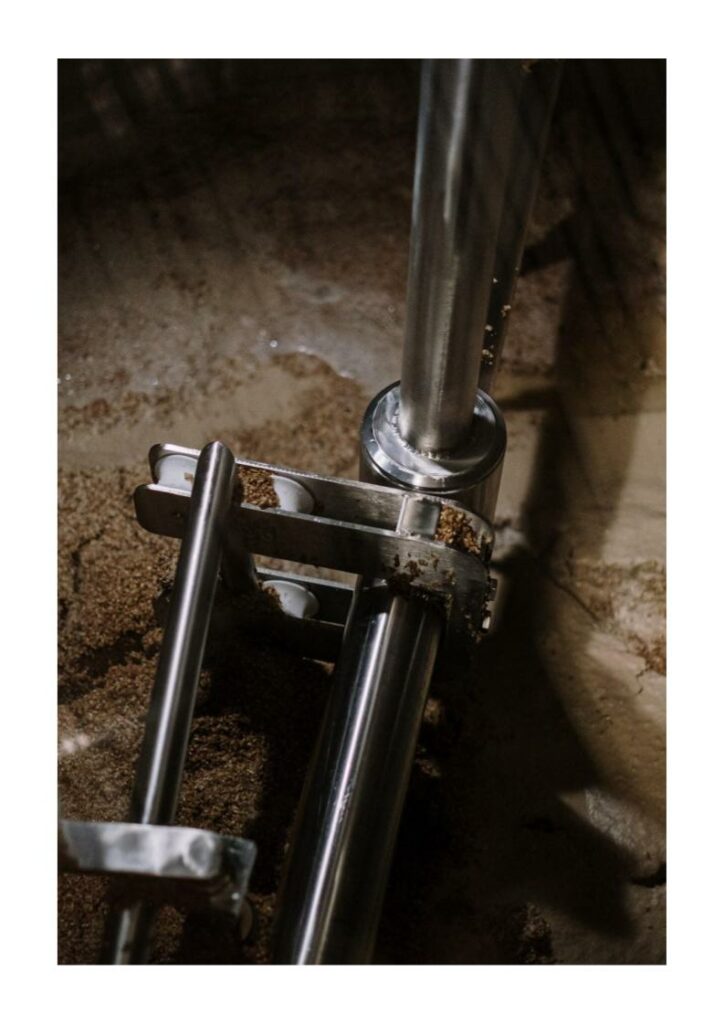 Validated against international methods
We strive to be smarter and faster but never at the expense of accuracy. All GlycoSpot enzymatic test methods are validated against EBC and ASBC international methods.
While onboarding more and more customers we grow our data sets and are able to build a solid statistic foundation. Month after month we are participating in international ring trials with LGC, Caltech and VLB, to make sure that our methods correlate 1:1 with the official methods. Numbers never lie.
Reach out for our report on statistical correlation.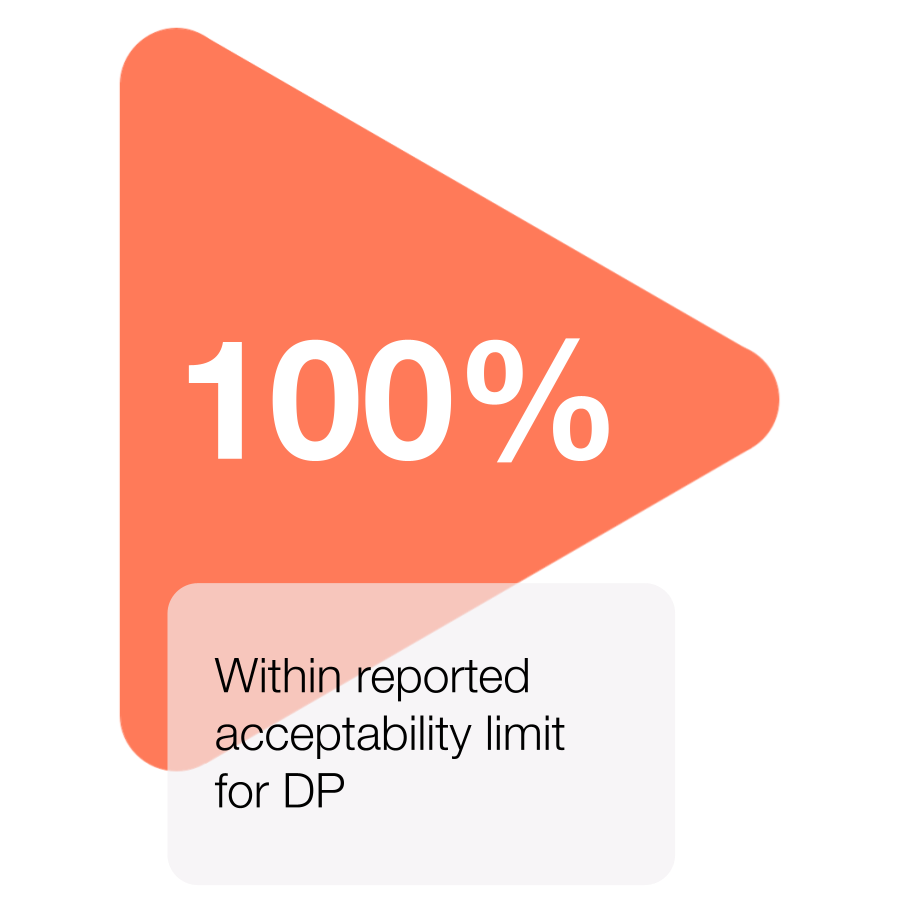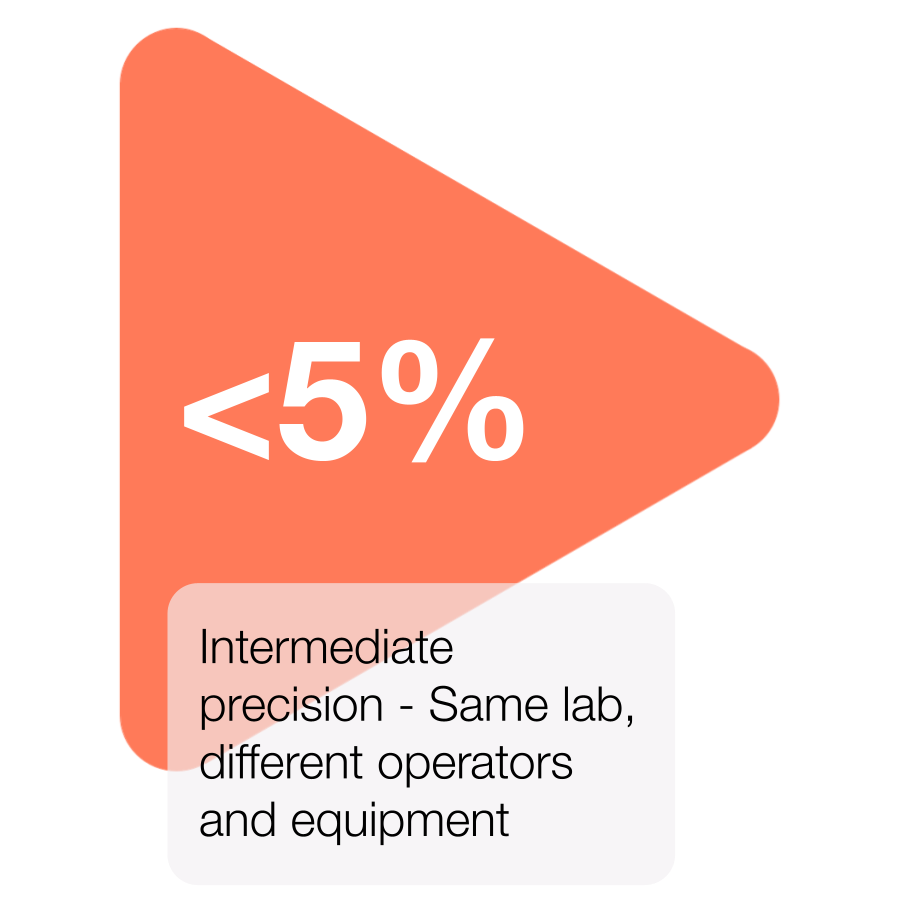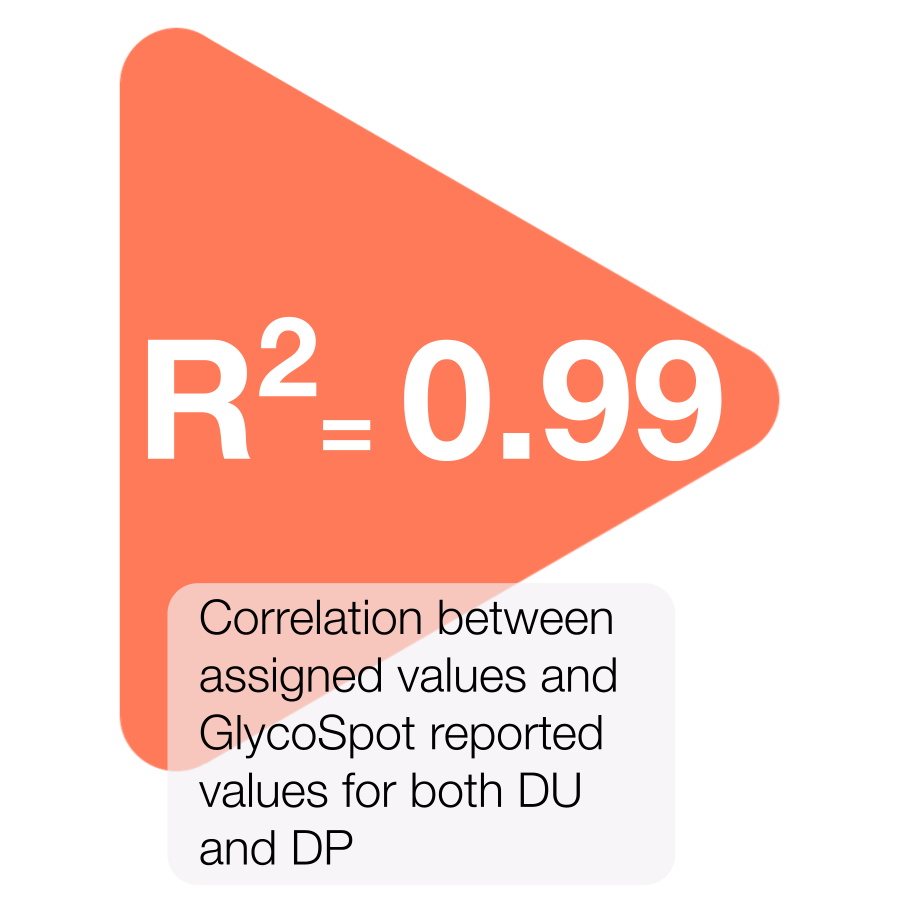 Are You Curious to See How?
…The MINI-LAB work!
It consists of an all-Inclusive lab-equipment tech-case, that in combination with our application specific Test-Kits, brings your enzyme analyses, fast and easy anywhere and can be performed by anyone.
Book FREE Demo at a time that suits you…