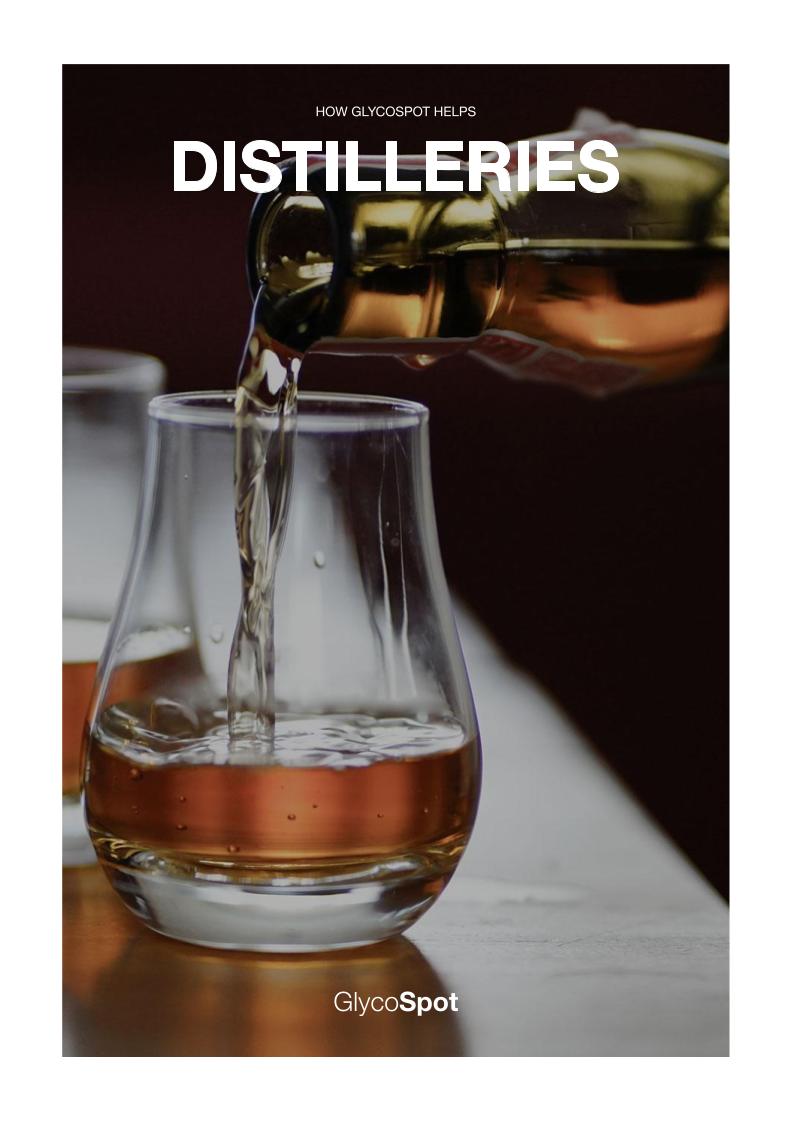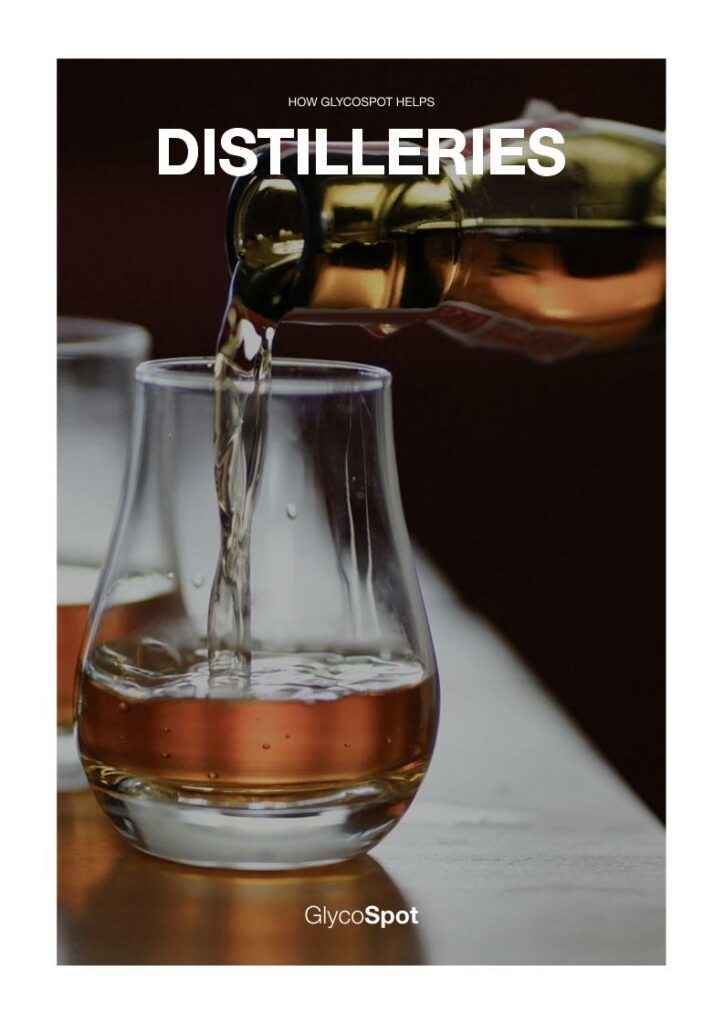 WHY AMYLASE IS IMPORTANT TO
Intake control that improves product quality and yield
GlycoSpot has observed up to a 20% variation in diastatic power from the same malt lot provided by a recognized supplier. The variation is expected as larger malt shipments consist of several batches that cannot be characterized by a single mean number of amylase activity. This is critical as amylases are responsible for the degradation of starch into fermentable sugars, which determine the yield of the brew. Distilleries can be vulnerable to varying malt quality as their production depends on sufficient diastatic power. Intake control of malt amylase levels is an effective way of identifying issues early in the value chain that can impact product quality and yield.
However, there hasn't been an easy way of doing this, and in most cases, the distillers have placed their trust in the certificate of analysis from their supplier. The GlycoSpot Platform has made intake control of amylase activity and diastatic power possible. Distilleries and especially grain distillers, can now benefit from detecting these variations and adjusting malt dosage accordingly. This leads to more consistent brews and an improved production economy.
ENZYMES IS YOUR BEST WAY TO
Starch is the energy reserve of plant seeds like barley and wheat. Amylases are essential for a high quality malt as they work by releasing sugars that can be converted to alcohol. The diastatic power is the sum of amylases in your malt and a measure for potency of the starch to sugar conversion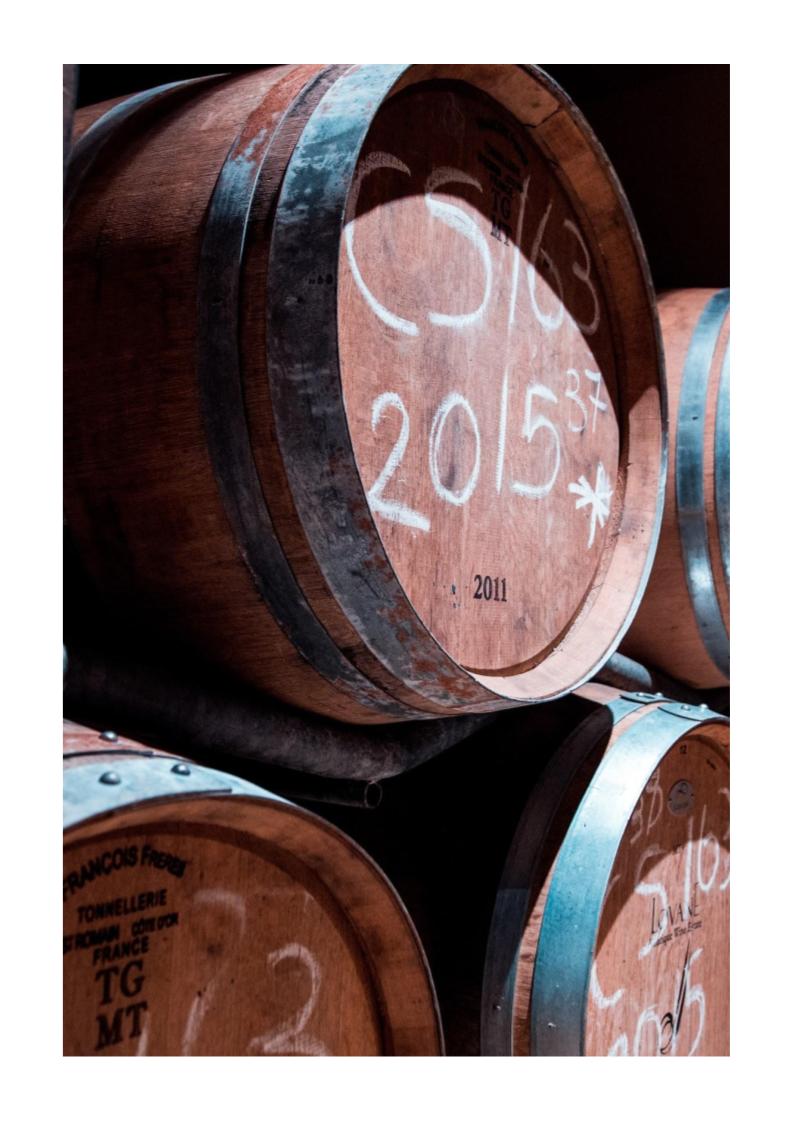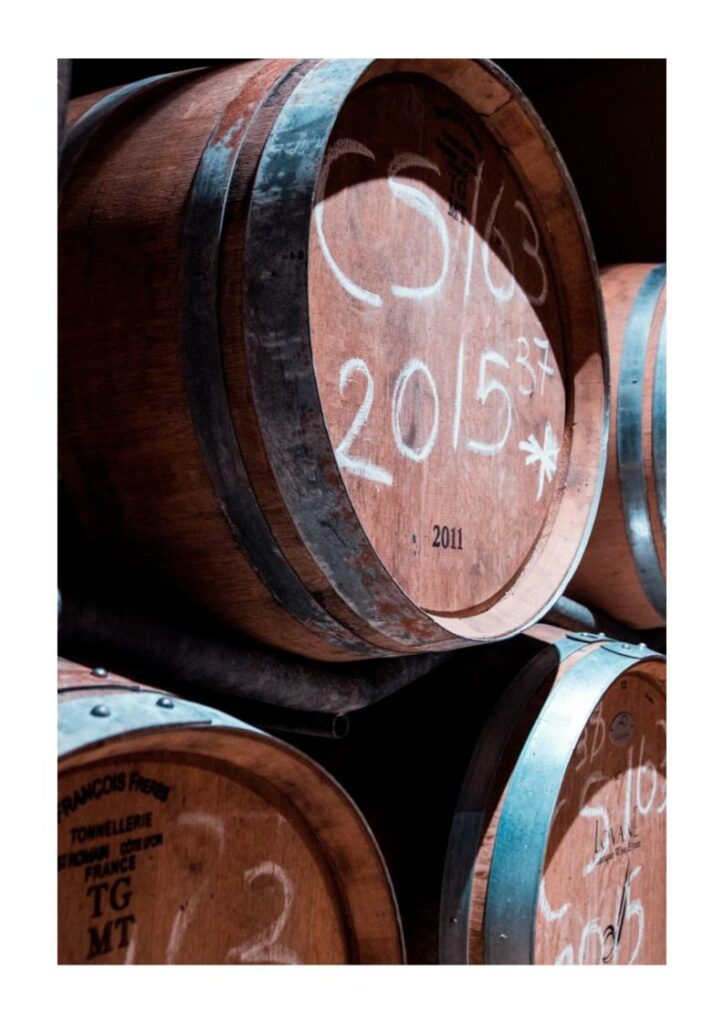 Analyze amylase activity with minimum lab training
GlycoSpot provides you with a complete MINI-LAB tech-case with all you need to be able to make the tests. Combined with the test kits for Diastatic Power and alpha-amylase analyses. The test kit come with an easy step-by-step protocol that allows you to perform accurate quality control faster than ever. Our assays are calibrated against EBC standards and are suitable for process optimization and product release.
Our assay make use of Bluetooth to connect to the GlycoSpot App to the SIRIUS single-reader. The GlycoSpot App receives readings from SIRIUS and crunches the data to internationally recognized units of your choice. Keep track of your analysis by entering a sample ID or a note. Finally, all data is automatically backed up in a cloud database for further analysis and integration with LIMS systems or data lakes.
SPECS, SPEED & THROUGHPUT
A fast and reliable assay built on three simple steps:
extraction, assay and measurement
GlycoSpot provides premeasured chemicals and all the necessary utilities that allows you to perform accurate results faster. In a standard setup with SIRIUS MINI-LAB, you can analyze up to six samples in 30 minutes.
The Diastatic Power test kit lets you analyze regular and green barley malt, high DP-malt, malt extract as well as regular wheat malt – at a quantifiable measurement range of 30-900 °WK.
The alpha-amylase test kit lets you analyze regular and green barley malt, malt extract as well as regular wheat malt – at a quantifiable measurement range from 10 – 100 DU/g.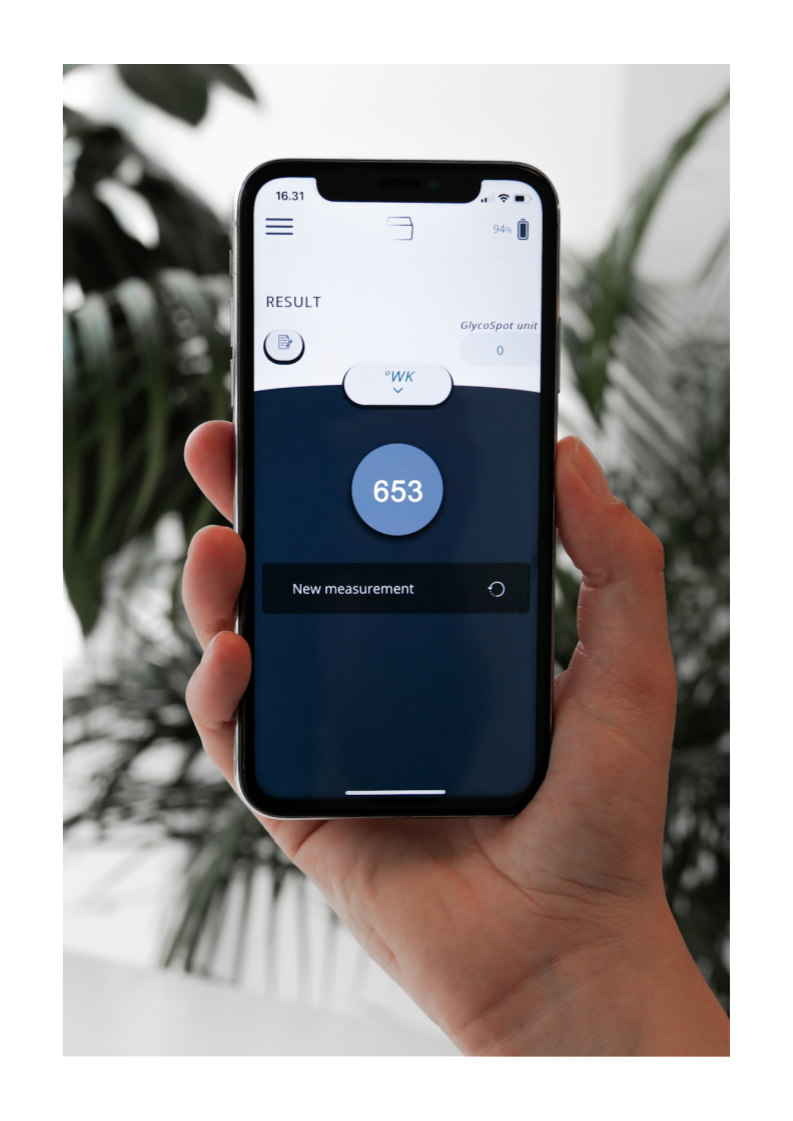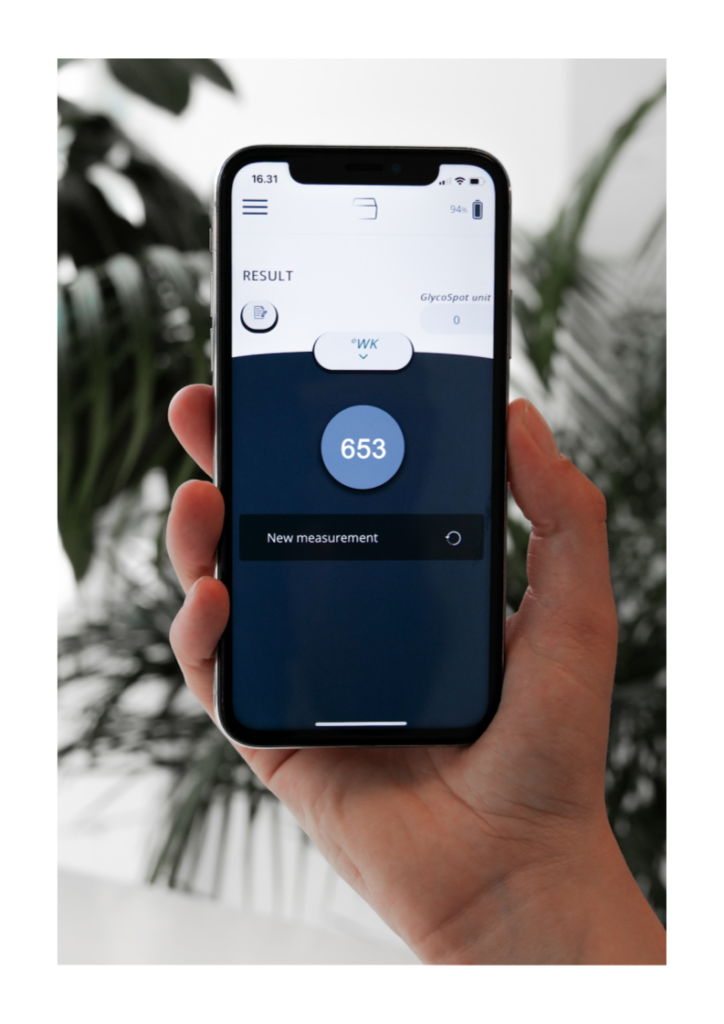 We are happy to show how MINI-LAB by GlycoSpot can simplify your analyses:
Book a Demo and see how these simple assays work >>>