Let's Discuss
Your Analyses Challenges
It's our goal to understand how you make you analysis today, and find out how much time it takes you to get the result back, to be able to adjust according to the result.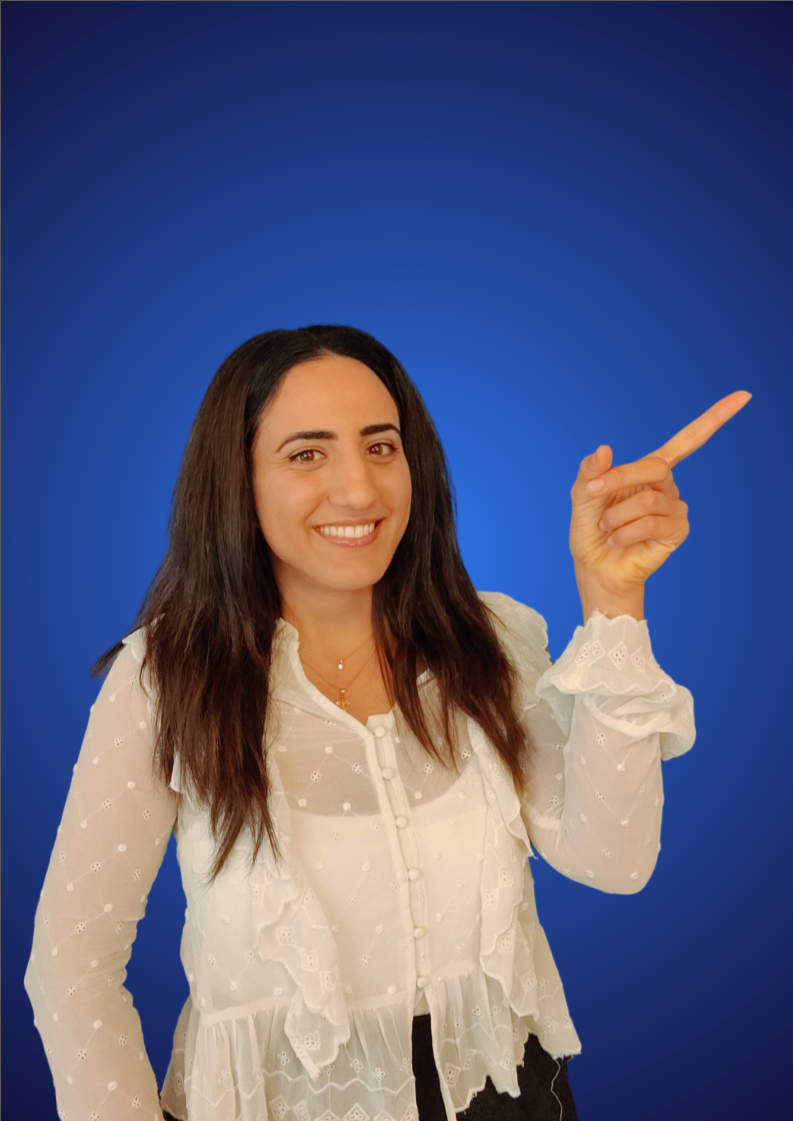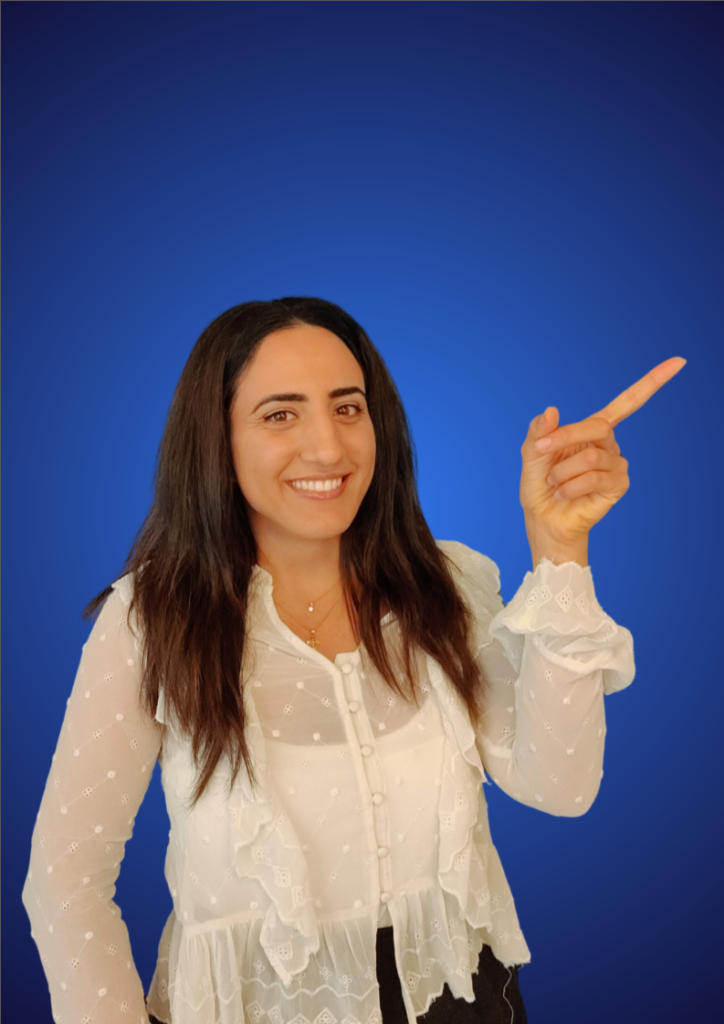 We have experts that are ready to have a non-binding dialogue with you to share how our MINI-LAB solution might fit your needs:
Are You Curious to See How?
…The MINI-LAB work!
It consists of an all-Inclusive lab-equipment tech-case, that in combination with our application specific Test-Kits, brings your enzyme analyses, fast and easy anywhere and can be performed by anyone.
Book FREE Demo at a time that suits you…