Transform working with enzymes
MISSION
We innovate and market application-specific enzyme test methods that are fast to implement and easy to use
VISION
Become the leader within portable enzyme analysis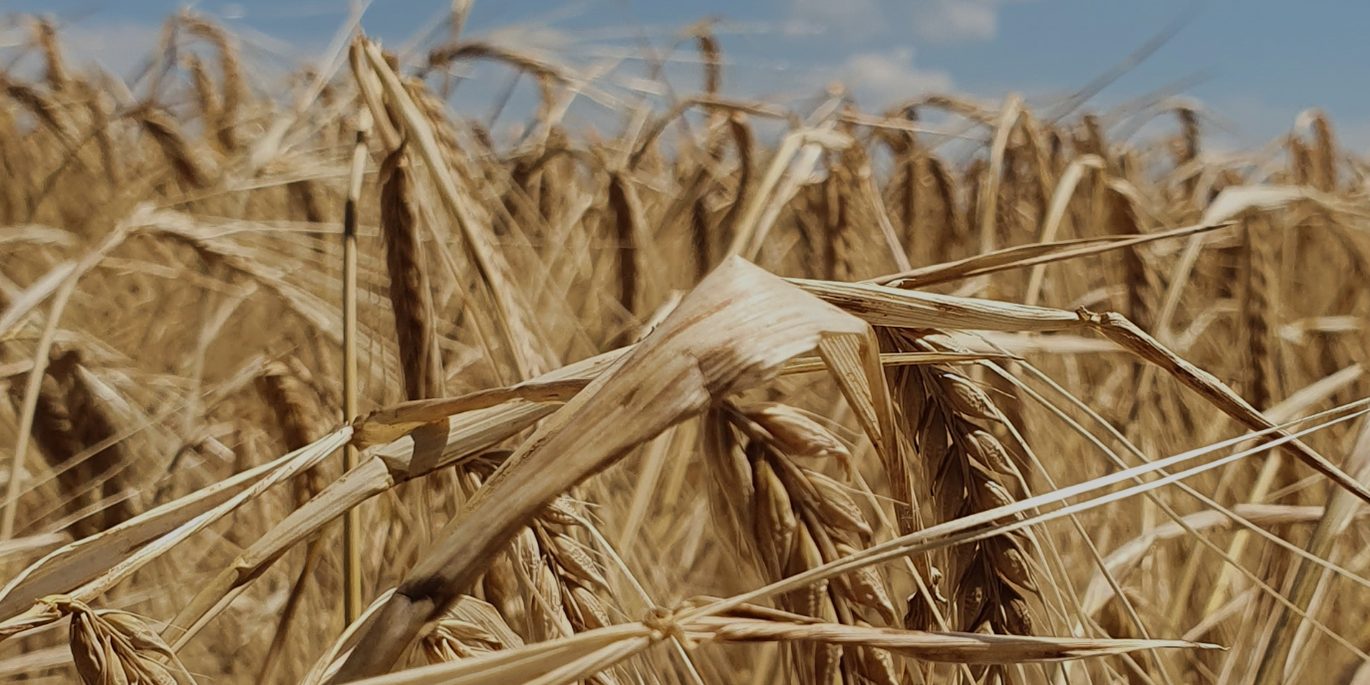 "TRANSFORM WORKING WITH ENZYMES"
Fast to implement, easy to use!
GlycoSpot is passionate about creating better and more sustainable food and beverage products across the world by making enzyme analysis easy and available to companies of all sizes. That's why we invented portable enzyme test-methods.
We believe that providing application-specific test methods will be a significant game-changer wherever enzymes are applied – From farm to fork.
SIRIUS SPECTROPHOTOMETER
The core of our technology
The SIRIUS is purpose built, hardly occupies any space and can easily be moved around. Sirius connects via Bluetooth to any smart device and measures in the visible light spectrum from 400 to 700 nm. Across our different test methods, the SIRIUS stays the same.
WHO WE HELP?
We work with companies all the way from from farm to fork.​
We are helping breweries, malthouses, dairies and other food-producers so they can focus on raising sustainability, save time and lower their costs at the same time.
GlycoSpot SIRIUS Technology
The impact of a bad barley crop season
lt producers around the world are forced to increase…
Five steps in CIP
Every facility's Clean-in-place (CIP) requirements are unique, but most CIP cycles include some of the same steps.
Introduction to CIP and sanitation
Proper cleaning is essential for the production of high quality food products. Proper cleaning is essential for the...