Why you need to start testing for amylases
As the global food supply and production is increasingly under pressure, malt producers around the world are forced to increase production output while maintaining product quality.
Barley is one of the most important ingredients for the malting industry, which is highly susceptible to barley supply. As the global food supply and production is increasingly under pressure, malt producers around the world are forced to increase production output while maintaining product quality. To do that, a malt producer must use crops that have been made in areas of high productivity without compromising on quality and safety.
But that is not always the case. In fact, over the last decade we have come to learn about the effects of a bad crop season, not just for malt producers, but all food and agricultural producers alike.
Specialists all agree – a global supply and demand balance evaluation is not possible. It has always been unclear, how much malt can and will be produced globally in any given year. There have always been good surpluses coming from South America from countries like Brazil and Argentina. Australia produces around 9 million tons of barley per year, and it supplies 20% of the global surplus feed barley commerce. The results in EU have been disappointing this year and even the countries that usually have good crops, like Spain, Great Britain and Denmark, the quantity and quality has been less than hoped and what we have been used to. North America's deficit is large, but the exact quantity is still unclear at this stage.
Through-out Europe, the results vary, but in a negative way. There has been lower yield per hectare, lower test weights, and low kernel plumpness – These factors all influence the speed at which barley goes through the malting process. In various regions in Europe, pre-germination, red kernels, high proteins have downgraded the quality of the barley crops. Low plumpness and high protein can also be attributed to high temperatures and moisture during the grain filling.
Sellers are off the market. There are farmers, cooperatives and merchants that went out of business during 2020 and 2021, for various reasons. And those who are still on the market today, are holding back for better prices. But they do not guarantee the same quality as before. As a malthouse, distillery or brewery, you are expecting a soaring price increase for the raw material you so desperately need.
And that is where the need for testing intervenes. As a malt house, distillery, or brewery – you need to make sure the quality of the malt is not sub-par.
Testing for amylases is your insurance policy. Even without considering seasonal variation, if you don't have the right concentration of enzymes in your mashing, you risk not reaching the desired alcohol content. Mashing conditions that favor the action of the enzymes like alpha amylase, beta amylase and limit dextrinase in the mash create more fermentable worts.
It is critical to control the alpha amylase activity in malt as this determines the outcome of the mashing at breweries and distilleries. Malt houses often provide malt with different enzyme activities that enable different brewing results.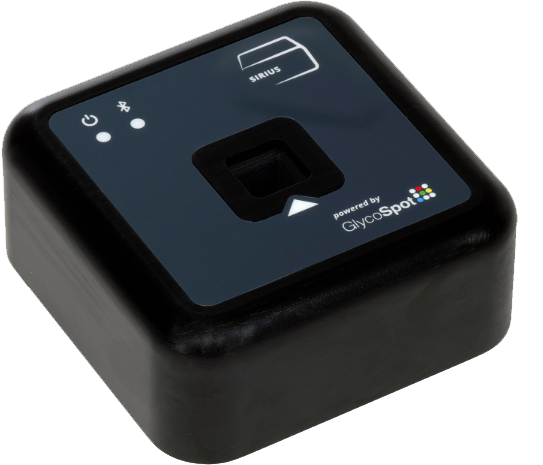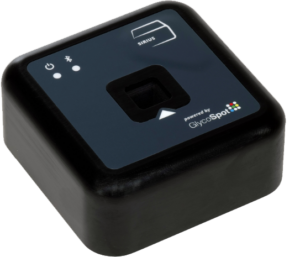 GlycoSpot's alpha and beta amylase test kits have started building a reputation as the disruptor, on what is normally a highly traditional testing market with complicated and time-consuming test methods. GlycoSpot is making a name for itself throughout Europe, as making enzyme analysis fast and easy. Malthouses like Simpsons Malt in Great Britain, Avangard Malz and Durst Malz in Germany and Brewmaster in Sweden, are already reaping the benefits of switching to the GlycoSpot method, and their testimonials are a proof of that.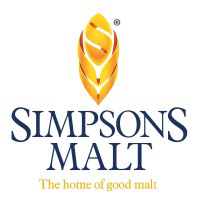 Simpsons Malt, one of Great Britain's largest malt house, uses the GlycoSpot method as one of their malt quality assurances. They produce more than 300.000 tons of malt per year, which is delivered across the globe. As they serve a diverse range of customers in the distilling, brewing and food industry, the customers have all different requirements for their malt. GlycoSpot allows Simpsons Malt to strengthen their offering and provide the highest standard of malt quality.
Avangard Malz and Durst Malz in Germany are using the GlycoSpot method as their main testing method, and they are now testing more than ever. GlycoSpot empowers you to take control over malt quality and allows you to perform accurate measurements of alpha and beta amylase in just 15 minutes, with no lab training required.