WE EMPOWER YOU TO TAKE CONTROL OVER MALT QUALITY
ENSURE CONSISTENT BREWS ACROSS HARVEST SEASONS
REDUCE MASHING TIME BY UP TO 40%
OPTIMIZE YOUR USE OF RAW MATERIALS AND PROCESSING AIDS
EASY TO USE
Accurate measurements of ⍺- and β-amylases in just 15 minutes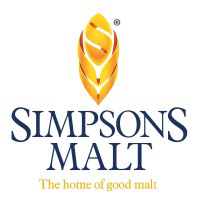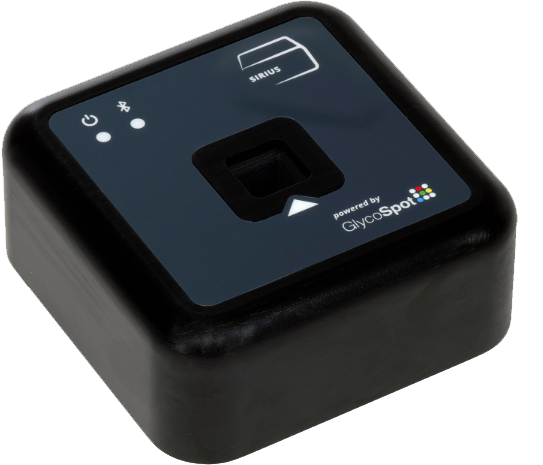 WHO WE HELP
Test methods specific for barley malt
We offer application specific alpha- and beta-amylase (DP) test methods for barley malt. In this way you don't need to worry about the hassle of implementation and validation.
The reading is via a built-in calibration model converted to international recognized units of your choice and stored directly in a cloud database to enable full data-connectivity.​
Forget all about complicated multi-step procedures and complex data crunching - It's all integrated in our Plug and Play solution.
Our assays are calibrated up against EBC standards and are suitable for both process optimization and product release.
Flexible solution
The test-kit and SIRIUS-spectrophotometer are portable and safe-to-use and can be set up anywhere - in the lab or where you best see fit.
The impact of a bad barley crop season
lt producers around the world are forced to increase…
Six tips for starting your own brewery
While the prospect of opening your own brewery is thrilling and motivating, it can also be terrifying. Here are 6 things…
Why are amylases so important?
Why it is critical to control the amylase activity in malt? Take you favorite beer, bread or malted milk and…