save energy, water and time in your cip-cleaning
CONFIRM ABSENCE OF ENZYMES AFTER CIP
OPTIMIZE YOUR CIP WASHING PROFILES
CLOUD-BASED DATA COLLECTION
FAST TO IMPLEMENT EASY TO USE
Accurate measurements of proteases in just 15 minutes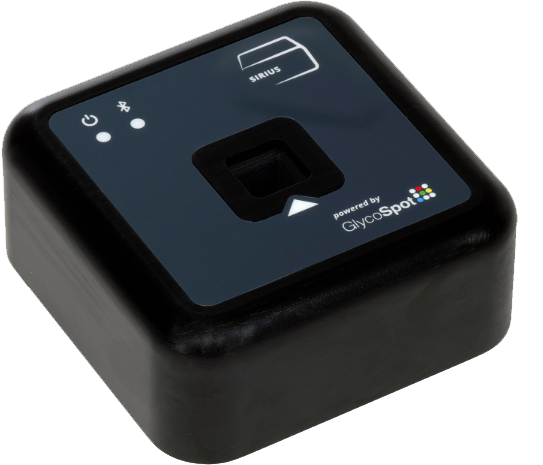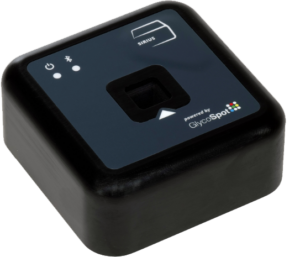 sirius
The use of proteases to obtain more environmentally friendly CIP solutions is well-known but poses the risk of having unwanted protease residuals ending up in the final products.
GlycoSpot has developed a portable test solution consisting of the Sirius reader and a test-kit. With this in hand, the effective removal of proteases can be validated down to single-digit ppm levels.
Our test method can also be used to optimize your overall CIP and washing processes by assessing where and when your proteases are most active.
The test method works with commonly used serine-proteases such as Alcalase™️, Savinase™️, Coronase™️ and Memzyme™️.​
Five steps in CIP
Every facility's Clean-in-place (CIP) requirements are unique, but most CIP cycles include some of the same steps.
Introduction to CIP and sanitation
Proper cleaning is essential for the production of high quality food products.
Limit of dectection with GlycoSpot
There are several ways of determining the limit of detection of the GlycoSpot protease assay.